Our company
Salsa Rica is a Spanish company backed up by almost 20 years of experience. Nowadays, it is a benchmark in modernisation, quality and experience in its industry.

Since its creation in 1995, Salsa Rica has been growing in a steady and sustainable way, with enthusiasm and spirit od excellence, meeting their goals, and respecting the quality and customised attention offered to customers.

The company's workforce is greatly balanced, combining the youth and dynamism of the newest additions with the savoir-faire of the most experienced professionals. Serving our customers and keeping the highest quality standards are essential principles in Salsa Rica.

The experience gained over the past years and their work philosophy based on systematic improvements have set the foundations for a successful launch to the international market.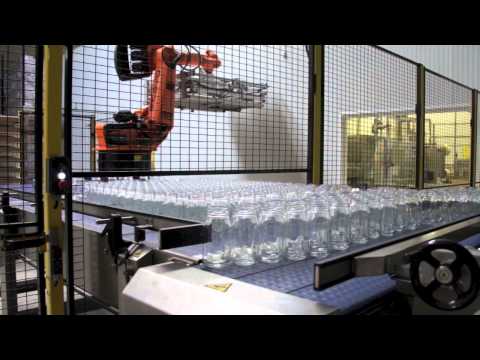 Watch this short video presentation to know the company's workforce and facilities, as well as our advanced manufacturing method and work philosophy.
Download here
our company presentation in pdf format and do not hesitate to contact us for any further information.