Facilities and processes
The company´s cutting-edge facilities are equipped with the latest technology, ensuring the quality, security and perfect composition of their products.

At their plant in La Rioja, Salsa Rica´s facilities have an extension of 6,000m² (64,584sf), and have automatised production lines that allow them to successfully undertake all kinds of orders and sizes. This fully computerised state-of-the-art production system ensures complete accuracy in the mixing process, which guarantees the perfect composition of the product.

Due to the diligence applied in the management, capacity and automatisation of processes, Salsa Rica has a just-in-time production system that enables them to minimise the storage time, sending freshly-made products to the customer´s facilities.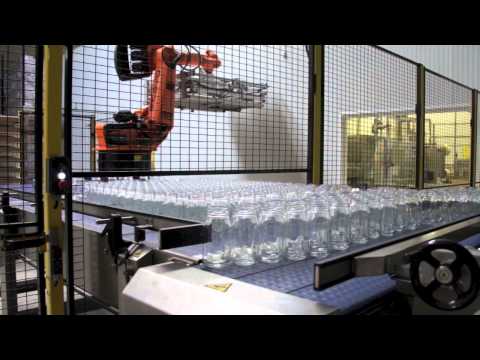 Watch this short video presentation to know the company's workforce and facilities, as well as our advanced manufacturing method and work philosophy.
Download here
our company presentation in pdf format and do not hesitate to contact us for any further information.